Tanegashima: anime spot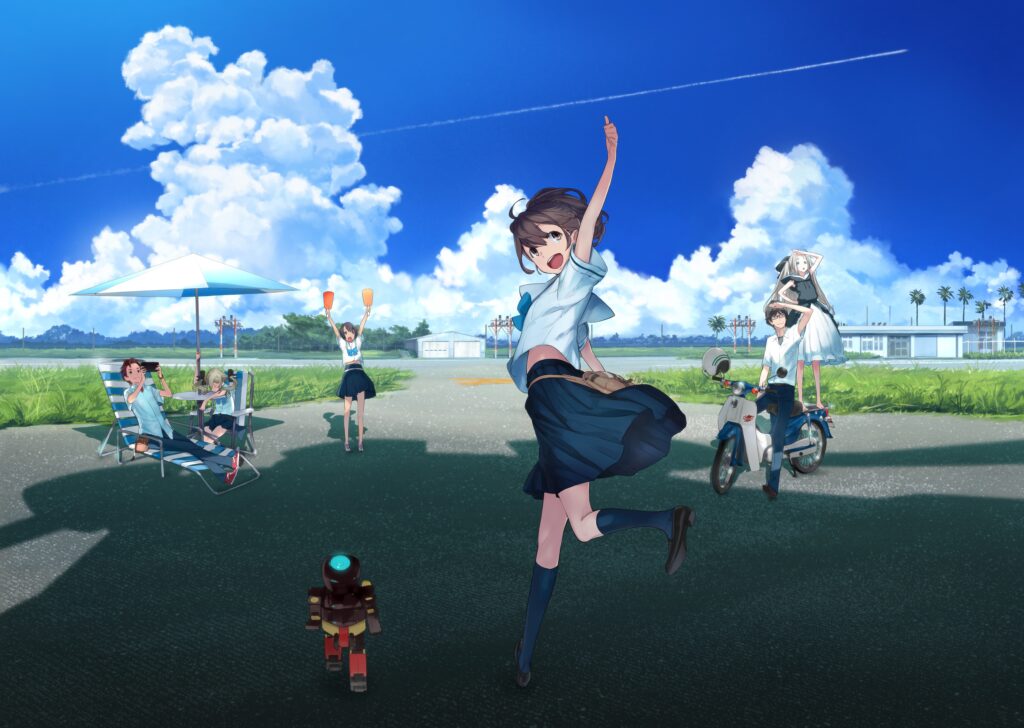 Tanegashima has been selected as one of the Japanese Anime 88-Spots for 5 Centimeters per Second and ROBOTICS;NOTES by the Anime Tourism Association. The Japanese Anime 88-Spots were selected by votes over the Internet from anime fans all over the world. Seven sites and nine anime productions were selected in Kyushu. Tanegashima is the only place in Kagoshima Prefecture with two anime productions selected.
5 Centimeters per Second is a theatrical anime released in 2007. It is a three-part short anime directed by Makoto Shinkai of Your Name and Weathering with You fame. Many fans from Japan and overseas still visit the island even now more than 10 years after its release.
ROBOTICS;NOTES was released as video game software in 2012 and then turned into an anime. Events are also held on Tanegashima in collaboration with anime productions These include an anime preview screening with Tanegashima Chuo High School serving as the stage. In addition, many fans visit Tanegashima because of anime throughout the year. These are anime productions that are loved by fans forever. Please get in touch with anime and enjoy a trip to anime spots while enjoying Tanegashima.